Kess 3 hardware
Alientech KESS 3 Hardware

Alientech KESS 3 Hardware. The new kess3 tuning tools from Alientech. KESS 3 is an OBD and Bench tuning / Boot tuning and ECU remapping tool.
The super fast new KESS 3 is set to change the tuning and remapping industry. With superfast ECU remapping processing. As well as flexible options for software and protocols. It is certain to make the new Alientech Kess 3 tuning tool the market leader.
This item is the basic Alientech KESS 3 Hardware. The hardware is neither master nor slave by definition when new. The Alientech KESS 3 Hardware unit is self can be assigned either master tuning or slave tuning and remapping protocols.
So the first step is to purchase the KESS 3 hardware unit and then select the protocols from the shop to complete the activation of your tuning tool
What protocols are available for the Alientech KESS 3?
Once you have selected and purchased your KESS 3 unit. The next step is to select the protocols you want to activate. In other words, what vehicles do you want to offer remapping services on? You can choose from:
Bike, ATV, and UTV
Cars, vans and light commercials
Agricultural and Trucks
Marines and watercraft
The above protocols/tool activations are available both as master or slave versions.
OBD tuning or Boot / Bench tuning
As the KESS3 is available as either an OBD tuning tool, Bench tuning and remapping tool, or both. Each of the above KESS 3 protocol activations are available for either OBD, or Bench. Or, of course, select both options to be able to activate your tuning tool for both methods of tuning and remapping.
Kess 3 Training
With every tool sold, you will receive full training from our team of trainers either at our HQ location in the West midlands, UK or we can conduct the training online at your convenience. This training is FREE with every tool bought.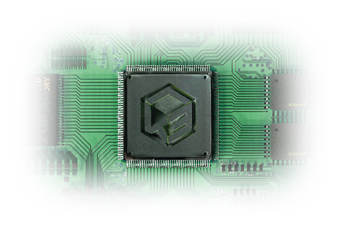 THE HEART OF KESS3: THE CPU
The most powerful microprocessor on the market. 7 times more powerful than the previous generation. Pure power that can execute your commands reliably, faster and more efficiently.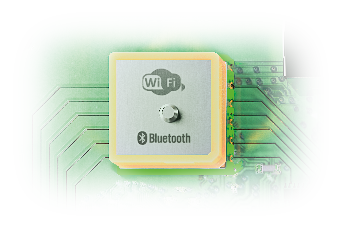 KESS3 automatically and instantly recognizes the right communication line, to work faster, using only an OBD cable. Ethernet, FlexRay, CAN Bus, K-Line, L-line, J1850, J1708.
All the essential lines to start any operation inside the vehicle in total safety.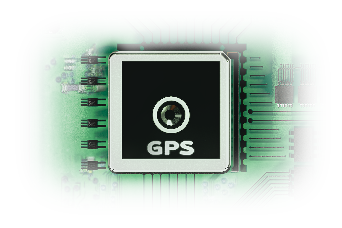 PROJECTED TOWARDS THE FUTURE
GPS, Accelerometer, Bluetooth, and Wi-Fi. All embedded in one platform.
The combination of these features and the constant technological developments that distinguish us will allow us to develop many new functions in the future.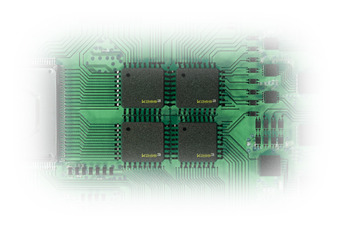 The renewed USB Full speed chip allows an up to 10x increase in the performance of importing and exporting files to and from the KESS3.
But not only that, Alientech added a new web infrastructure to the new KESS3.
The result being, an Alientech cloud with improved speed and performance.